Selections for Secondary Choirs
by Mark Jauss, Advertising Associate and Choral Director
What is it that makes the honor choir experience so special? Most would probably say that it's the sense of community, the high level of musicality demanded, and the pride that comes along with seeing how focused preparation yields positive, inspiring results. The selections below have all been performed in a variety of festival settings. If you're going to be conducting an honor choir, or if you're looking to recreate this transformative experience in your choral classroom, I highly recommended these tried-and-true selections.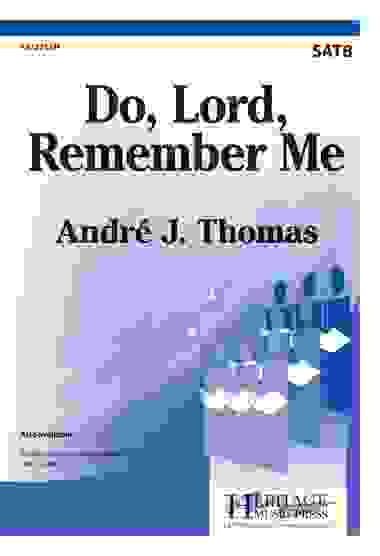 Do, Lord, Remember Me
André J. Thomas
André Thomas presents the traditional spiritual in an energetic and dynamic fashion. Including accessible vocal parts that are supported by a rhythmically and harmonically fresh accompaniment, both choirs and audiences will both enjoy this rousing piece.
SATB
Here is a performance by the 2013 Florida All State Concert Choir...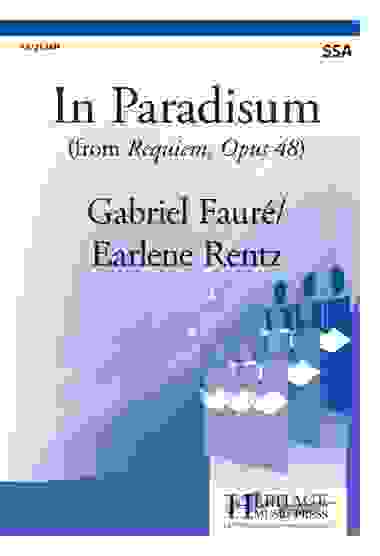 In Paradisum
Gabriel Fauré/arr. Earlene Rentz
This lovely piece features a simplified accompaniment that retains Fauré's original harmonies. Care has been given to voice leading so that singers of all skill levels can sing the luscious chord changes and progressions that characterize this well-respected work.
SSA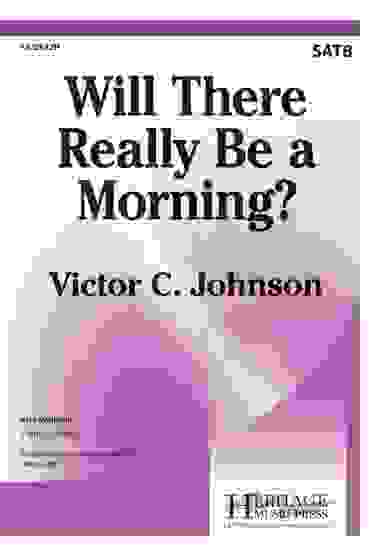 Will There Really Be a Morning?
Victor C. Johnson
Victor Johnson combines a thought-provoking poem by Emily Dickinson with a tender original melody. Exquisite vocal lines, lush harmonies, and a sensitive accompaniment ensure that this heartfelt setting will make an impact.
SATB

and

TTBB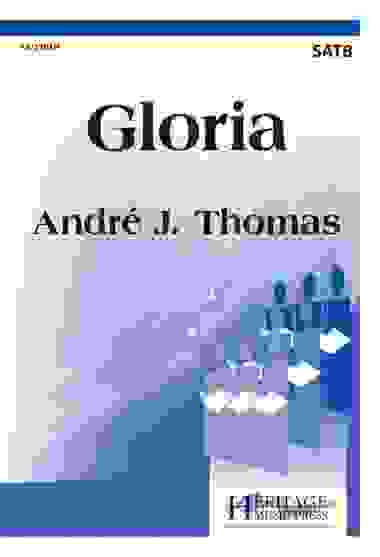 Gloria
André J. Thomas
Commissioned for the finale of the 2015 ACDA High School Honor Choir concert, this gospel-style selection features energetic vocals supported by a driving piano accompaniment. Singers and audiences alike will appreciate this spirited piece.
SATB
Here is a performance by the 2015 ACDA National Conference HS Mixed Honor Choir...
Inscription of Hope
Z. Randall Stroope
Limited ranges, an
a cappella
section, and narration contribute to the effectiveness of this song of hope. Incorporating fragments of a Russian folk melody and a Jewish text, the message is universal: hope and firm belief will reign victorious over even the greatest of odds.
TTB/TBB

,

SATB

,

SSA

,

Three-part Mixed

, and

Two-part
Here is a performance by the 2010 Suffolk All County Choir...
____________________________________________
Mark is a graduate of Wright State University in Dayton, OH, having received a bachelor's degree in music education and a master's degree in choral conducting.
Before coming to Lorenz, Mark was the director of choirs at both Howard W. Blake High School for the Performing Arts in Tampa, FL, and Monroe Jr./Sr. High School in Monroe, OH. Mark is also currently the director of the KCC Concert Choir, an advanced treble choir within the Kettering Children's Choir organization. The group has toured extensively, and recently sang in the National Cathedral in Washington, D.C. and with the South Cape Children's Choir and various performing ensembles on a tour throughout South Africa. In the Spring of 2015, Mark also had the privilege of preparing the choir for performances of the Britten War Requiem under the baton of Keith Lockhart, conductor of the Boston Pops. In addition,
Mark has been the music director at his church since the age of 18, and regularly travels throughout the country giving workshops on conducting and worship leading.
Mark is the blessed husband of Jennifer and proud father of Michael and Ellie.