"If it doesn't challenge you, it doesn't change you."
-Fred DeVito
It's important to introduce our students to music that will motivate them to grow as musicians and individuals. Finding pieces with just the right amount of challenge can be difficult, however, as there's often a fine line between too challenging and not challenging enough. The music below addresses this balancing act by incorporating musical aspects that will stretch your singers while also inspiring them to reach for heightened levels of musical artistry.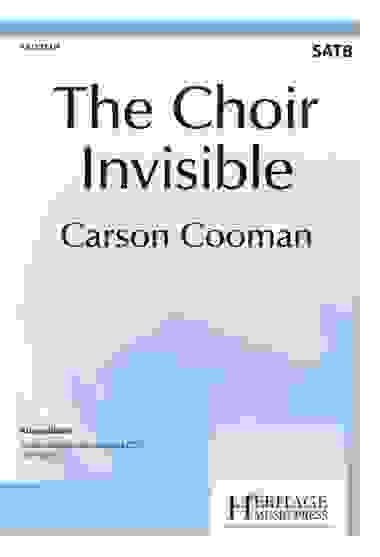 The Choir Invisible
Carson Cooman
Bold musical lines and expansive harmonies distinguish Carson Cooman's powerful and introspective setting of this well-known George Eliot text
. So shall I join the choir invisible whose music is the gladness of the world.
SATB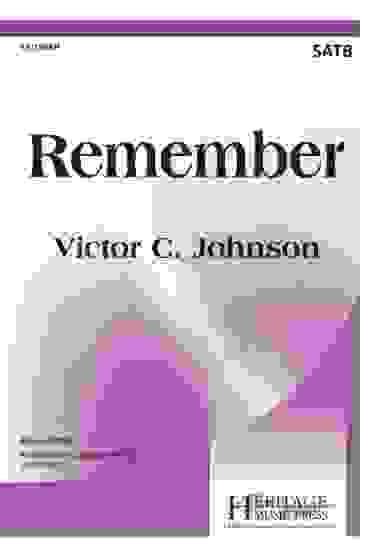 Remember
Victor C. Johnson
Victor Johnson presents wonderful moments for expressive singing and artistic phrasing in
Remember.
Cascading sixteenth note motifs and a rich harmonic palette unite the musical fabric and amplify the image-laden text.
Then in a rising melody, the songs of earth called out to me ... and music flowed from my heart again
.
SATB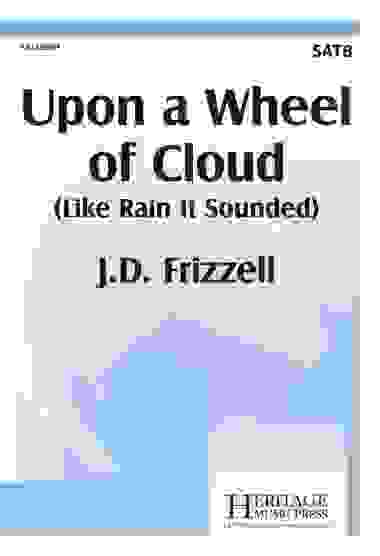 Upon a Wheel of Cloud
J.D. Frizzell
A dazzling showpiece for mature ensembles, J.D. Frizzell's masterful choral writing frames a classic Emily Dickinson poem in this dramatic setting.
Upon a Wheel of Cloud
begins
a cappella
and develops into a captivating interplay of vocal lines and piano.
SATB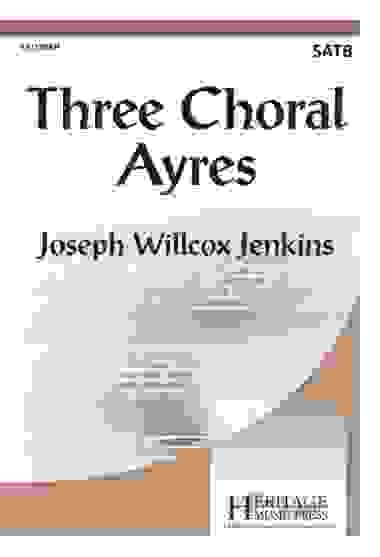 Three Choral Ayres
Joseph Willcox Jenkins
This set of engaging madrigals by Joseph Willcox Jenkins includes three short movements designed to be performed as a single work. Full of choral color and compositional texture, this collection is well suited for the accomplished ensemble.
SATB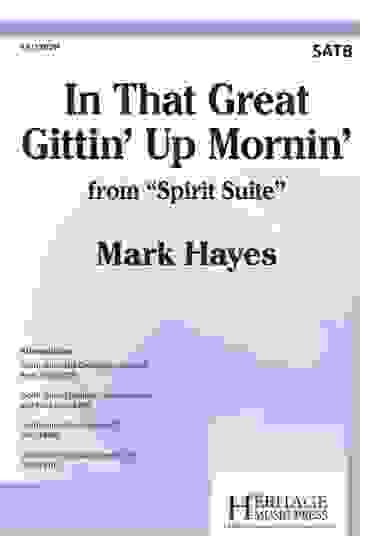 In That Great Gittin' Up Mornin'
Mark Hayes
From Mark Hayes's popular
Spirit Suite
, this setting of the spiritual standard features uplifting harmony and inventive accompaniment that supports the text and tune. Highlight an exceptional female voice with the optional soprano solo!
SATB
________________________________________________
Mark is a graduate of Wright State University in Dayton, OH, having received a bachelor's degree in music education and a master's degree in choral conducting.
Before coming to Lorenz, Mark was the director of choirs at both Howard W. Blake High School for the Performing Arts in Tampa, FL, and Monroe Jr./Sr. High School in Monroe, OH. Mark is also currently the director of the KCC Concert Choir, an advanced treble choir within the Kettering Children's Choir organization. The group has toured extensively, and recently sang in the National Cathedral in Washington, D.C. and with the South Cape Children's Choir and various performing ensembles on a tour throughout South Africa. In the Spring of 2015, Mark also had the privilege of preparing the choir for performances of the Britten War Requiem under the baton of Keith Lockhart, conductor of the Boston Pops. In addition,
Mark has been the music director at his church since the age of 18, and regularly travels throughout the country giving workshops on conducting and worship leading.
Mark is the blessed husband of Jennifer and proud father of Michael and Ellie.