by Mark Jauss, Advertising Associate and Choral Director
Last month, I put together a blog post that highlighted secondary selections that would bring the festival experience to your high school choral classroom. This post is a follow-up to that post and includes selections for middle school choirs. All of the pieces below have been performed in a variety of festival settings and will recreate this transformative experience in your middle school choral classroom. Enjoy!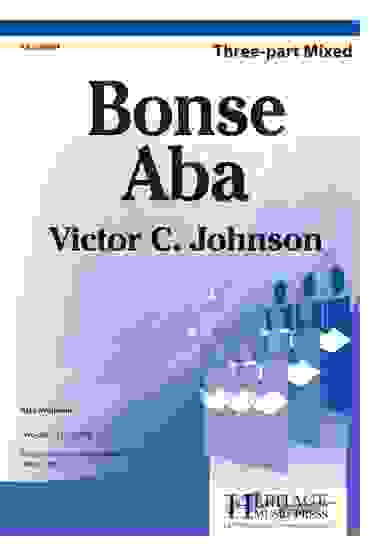 Bonse Aba
Victor C. Johnson
Sizzling with celebratory energy, this African folk song loosely translates: "Those that sing have the right to be called the children of God." Hand drum, djembe, and shaker add authentic flavor and opportunities for improvisation, and the vocal parts are repetitive and easy to learn.
Three-part Mixed

,

Two-part,

SATB

,

SSA

, and

TTB
Here is a performance by the 2011 Nashua All City Middle School Chorus...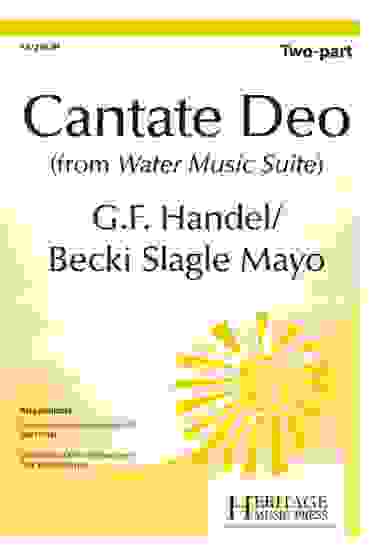 Cantate Deo
G. F. Handel/Becki Slagle Mayo
Becki Slagle Mayo creatively adapts the Hornpipe movement from Handel's
Water Music Suite
for voices. Complete with original text, contrapuntal texture, and imitative vocal lines, this festive choral gem is sure to make an impact.
Two-part

and

Three-part Mixed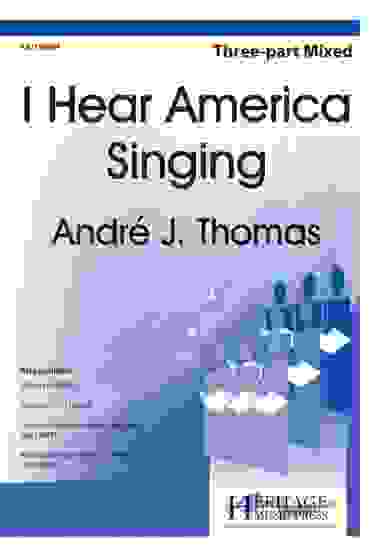 I Hear America Singing
André J. Thomas
This stunning selection is the perfect attention-grabber for the beginning or conclusion of a concert. Quoting the traditional spiritual
Walk Together, Children
, André Thomas creates an energetic and rhythmic experience that will make choirs of all shapes and sizes feel successful.
Three-part Mixed

,

Two-part

,

SATB

, and

SSA
Here is a mass choir performance from the 2010 St. Olaf College Choral Day...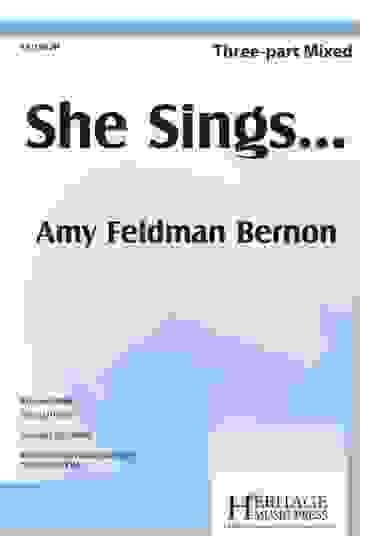 She Sings
Amy F. Bernon
The haunting yet whimsical quality of this piece is truly refreshing. Centered around a child who loves to sing during the day and at night "cries for those who have never loved and for those who never sing," this endearing selection will stir the emotions of the audience.
Three-part Mixed

,

Two-part

,

SATB

, and

SSA
Here is a performance by the 2009 IMEA Middle School Honor Choir...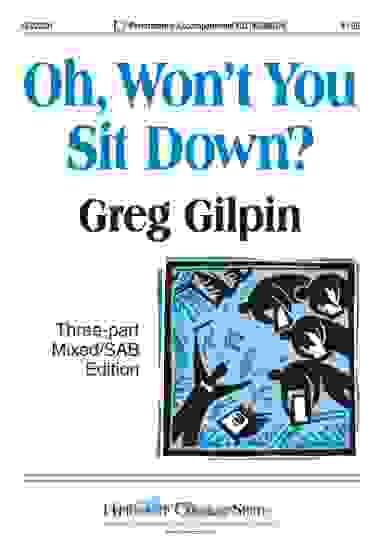 Oh, Won't You Sit Down?
Greg Gilpin
Greg Gilpin works his magic with this absolutely infectious arrangement! Through the use of rounds, vocal ostinatos and dynamic contrasts, all will be instantly engaged in this energetic and fun-filled work.
Three-part Mixed

,

Two-part

, and

SATB
Here is a performance by the 2008 GMEA All State Middle School Mixed Choir...
____________________________________________
Mark is a graduate of Wright State University in Dayton, OH, having received a bachelor's degree in music education and a master's degree in choral conducting.
Before coming to Lorenz, Mark was the director of choirs at both Howard W. Blake High School for the Performing Arts in Tampa, FL, and Monroe Jr./Sr. High School in Monroe, OH. Mark is also currently the director of the KCC Concert Choir, an advanced treble choir within the Kettering Children's Choir organization. The group has toured extensively, and recently sang in the National Cathedral in Washington, D.C. and with the South Cape Children's Choir and various performing ensembles on a tour throughout South Africa. In the Spring of 2015, Mark also had the privilege of preparing the choir for performances of the Britten War Requiem under the baton of Keith Lockhart, conductor of the Boston Pops. In addition,
Mark has been the music director at his church since the age of 18, and regularly travels throughout the country giving workshops on conducting and worship leading.
Mark is the blessed husband of Jennifer and proud father of Michael and Ellie.