Here are some new two-part pieces for your spring concert consideration!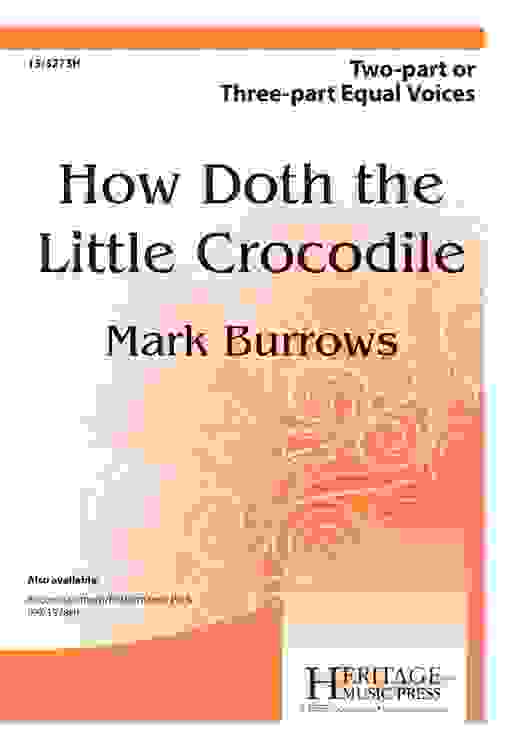 How Doth the Little Crocodile
Mark Burrows
A delightful musical interpretation of the beloved Lewis Carroll poem, this piece is easy to put together and is an excellent choice for a choir's first experience with part-singing. The catchy melody transitions to a round in two or three parts, giving you practical options for your beginning choirs.
Two-part or Three-part Equal Voices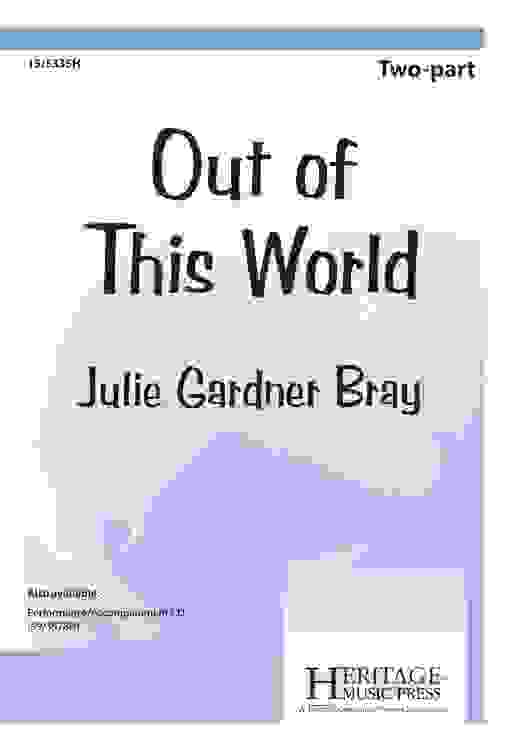 Out of This World
Julie Gardner Bray
Full of stylistic variety and tonal color, this piece includes a positive message about how imagination and forward thinking sets us free to accomplish great things.
I'm riding the tail of a comet, floating through new galaxies. If you're looking for me, you'll find me taking my place among the stars
.
Two-part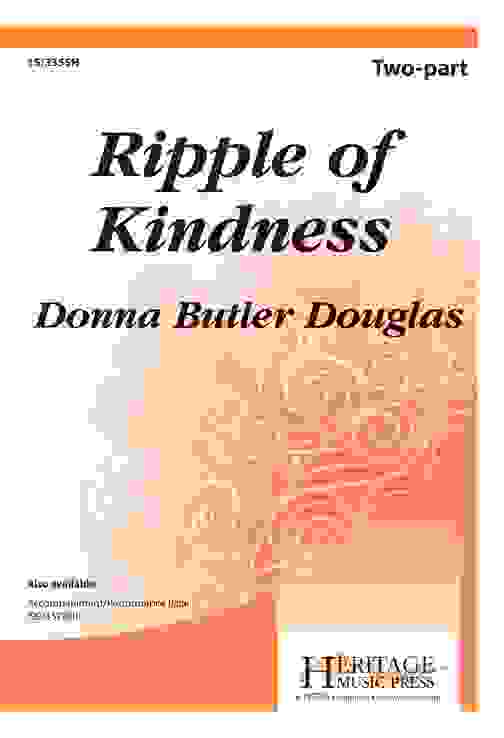 Ripple of Kindness
Donna Butler Douglas
Artful tonal shifts with a splendid modulation grace this effective piece for young voices that features a meaningful text reflecting on how we all play a part in spreading joy and goodwill as we each make a difference in building a better world.
Two-part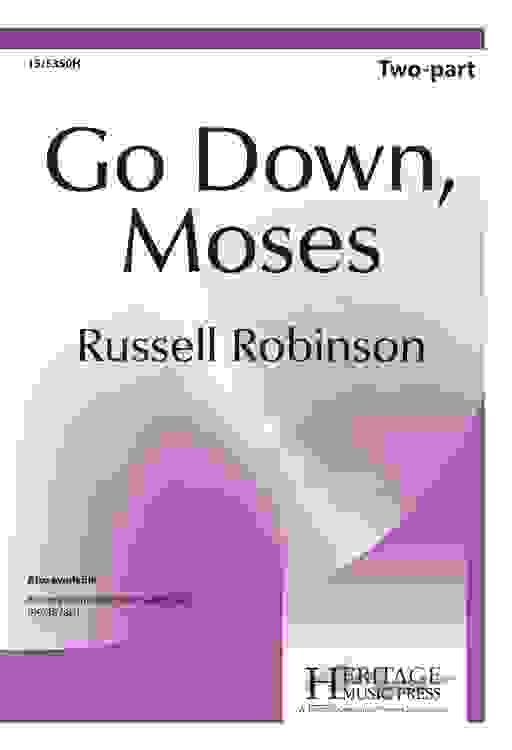 Go Down, Moses
Russell Robinson
Elegantly set to bring out the best in young voices, this cool jazz, laid-back treatment of a favorite spiritual is loads of fun to sing! The repeated sections aid in quick learning and make for a great piece for any program.
Two-part